Garage Parking during inclement weather.
Motorcycle parking inside.
Room rates are based upon double occupancy, starting at $85 a night. Children and families are welcome. There is an extra charge for additional guests.
A deposit of one night's stay or half of your entire stay, whichever is more, is required to confirm your reservation.
Smoke-free guest quarters.
Cancellation policy – One month on the Cabin and Aspen Room and 14 days on the Pine Room. $25 cancellation fee if within the specified period (subject to change during the 4th of July and the Sturgis Rally).
Check-in time is 3:00 – 6:00 p.m. (unless other arrangements are made). Check-out time is 11:00 a.m. in the Pine Room and 10:00 a.m. in the Aspen Room and Cabin.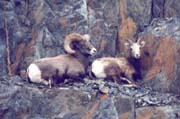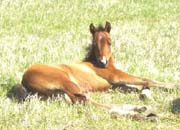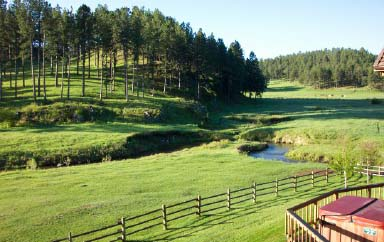 DD Ranch | Aspen Room | Pine Room | DD Cabin | Guest Info | Contact Us | Home